News/Updates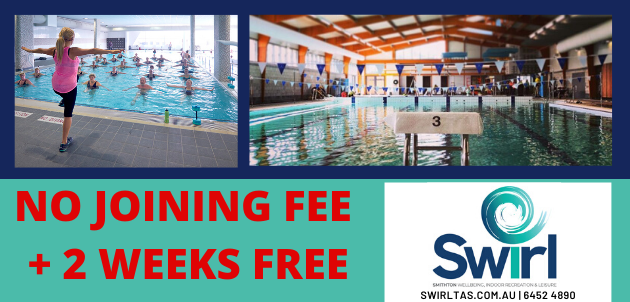 2 Weeks Free
Sign up to our Aquatic or Full Access Memberships and we will waive the $60 admin fee and you will get your first two weeks free!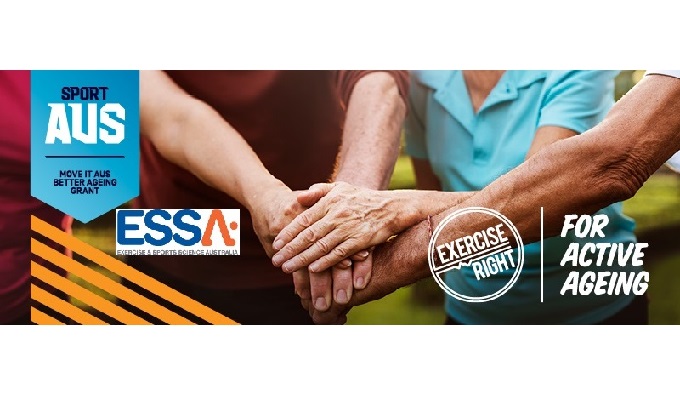 Exercise Rights for Active Ageing
Swirl has been approved to receive funding for the Exercise Rights For Active Ageing Program, funded by Exercise and Sports Science Australia (ESSA) through Sport Australia.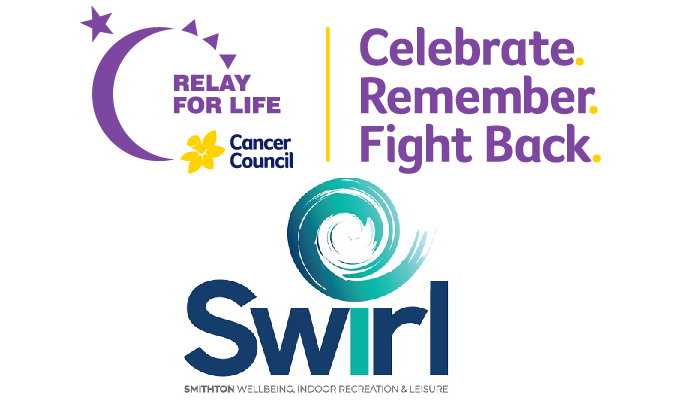 Relay For Life
Join the Swirl Water Warriors Relay for Life Team for the first swim Relay For Life held in Tasmania.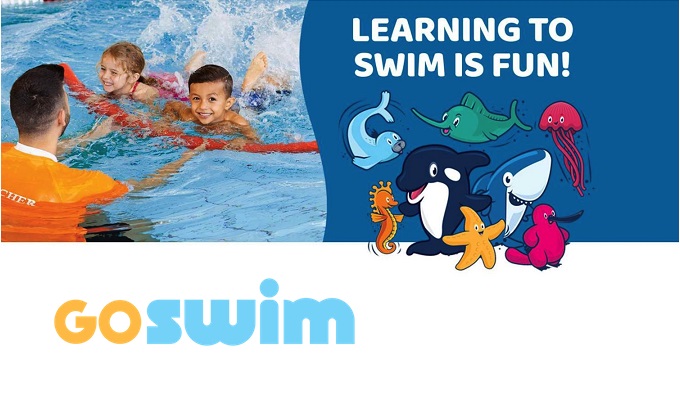 GOswim 2020
GOswim classes are into full swing for Term 1. There are still places available and you can sign up at any time.