Welcome to Smithton Wellbeing Indoor Recreation & Leisure
​The new Smithton Wellbeing Indoor Recreation and Leisure centre is located in Smithton, North-West Tasmania. Residing on the northern side of the Smithton Sports Centre bounded by Grey Street, Gibson Street and Nelson Street.
This state-of-the-art wellbeing and leisure facility includes a six-lane 25-metre indoor swimming pool, a program pool and aquatic play area for the kids to enjoy. Services include swimming party options, kiosk, group fitness classes and aqua aerobics programs.
The centre also offers progressive GOswim swimming lessons. Delivering students with a new and effective way of learning how to swim. Inspiring students to explore pathways into competitive and recreational swimming. Swimming lessons are conducted by fully accredited Austswim teachers.
We look forward to welcoming you to the centre and providing you with the best wellbeing and leisure experiences possible!
Opening Hours
Monday - Friday
6am - 7pm
Saturday
8am - 4pm
Sunday
10am - 4pm
ANZAC Day
12:30pm - 4pm
Group Fitness
Improve your fitness and become a part of the community by joining our popular group fitness classes. We have an extensive range of classes including AquaFit, Spin, Chi-flow and Teen Active.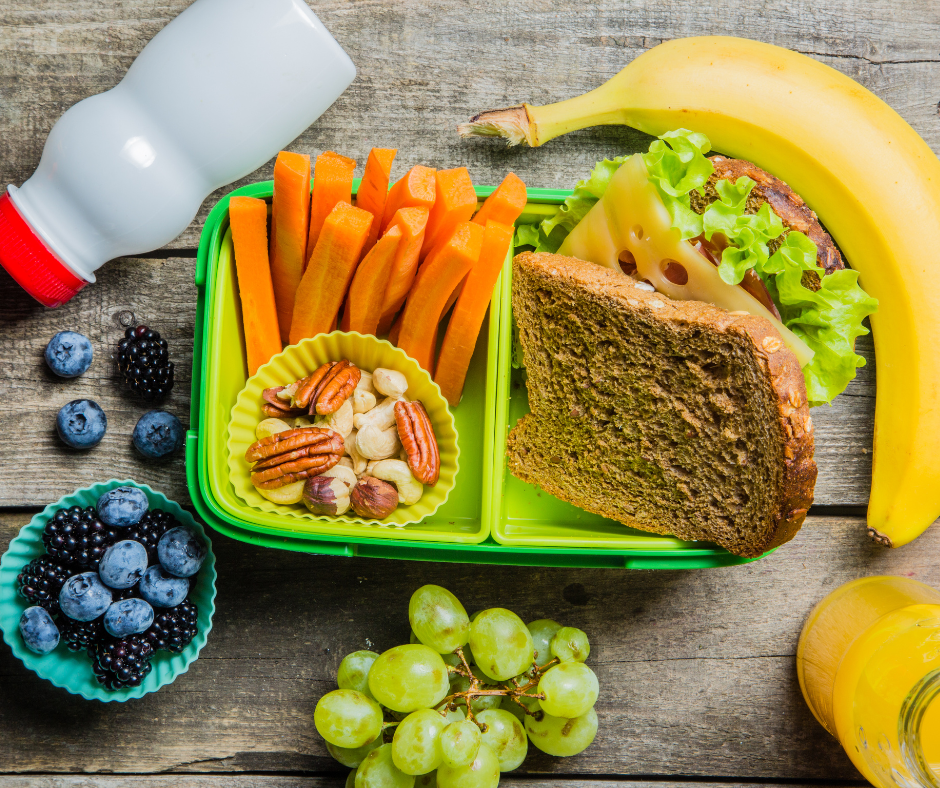 Back to school with some of our delicious and nutritious recipes!
Need something tasty for your kid's lunchbox but not sure how to make it healthy? Check out these delicious and simple recipes to get your kids ready to go back to school and their active extra-curricular activities!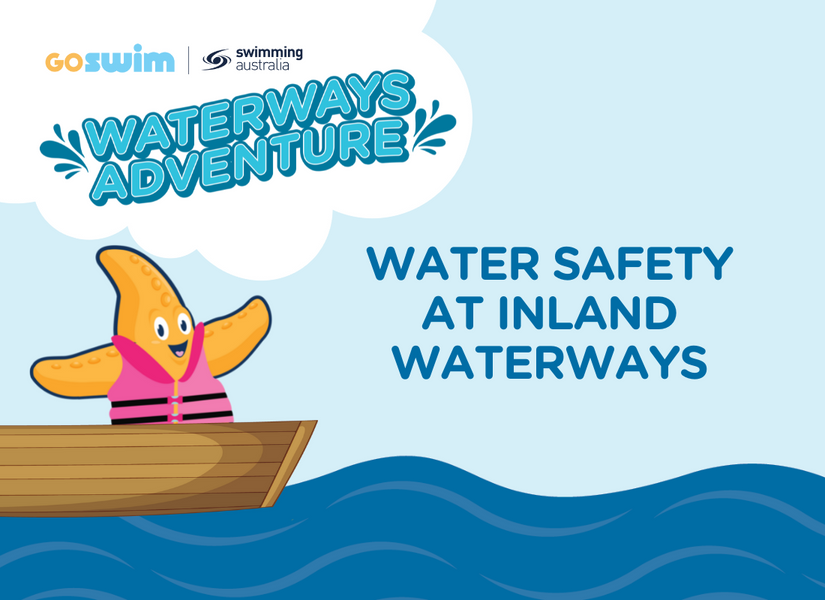 Water Safety in and around Inland Waterways
Swimming and enjoying recreational aquatic activities in inland waterways such as lakes and rivers is a commonly enjoyed activity, however there are countless potential water hazards to be aware of when in and around these settings. Read on to learn how to be water safe around inland waterways.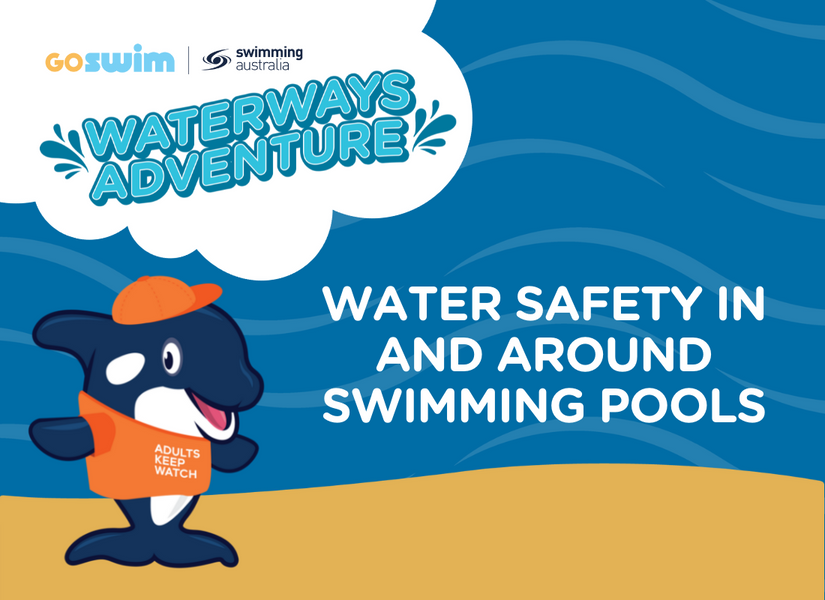 Water Safety in and around home and public swimming pools
How well do you or your child know your water safety rules and skills when in and around a home swimming pool or public swimming pool? Read more to learn our top water safety tips for the swimming pool setting so you and others can enjoy a leisurely swim whilst staying water safe.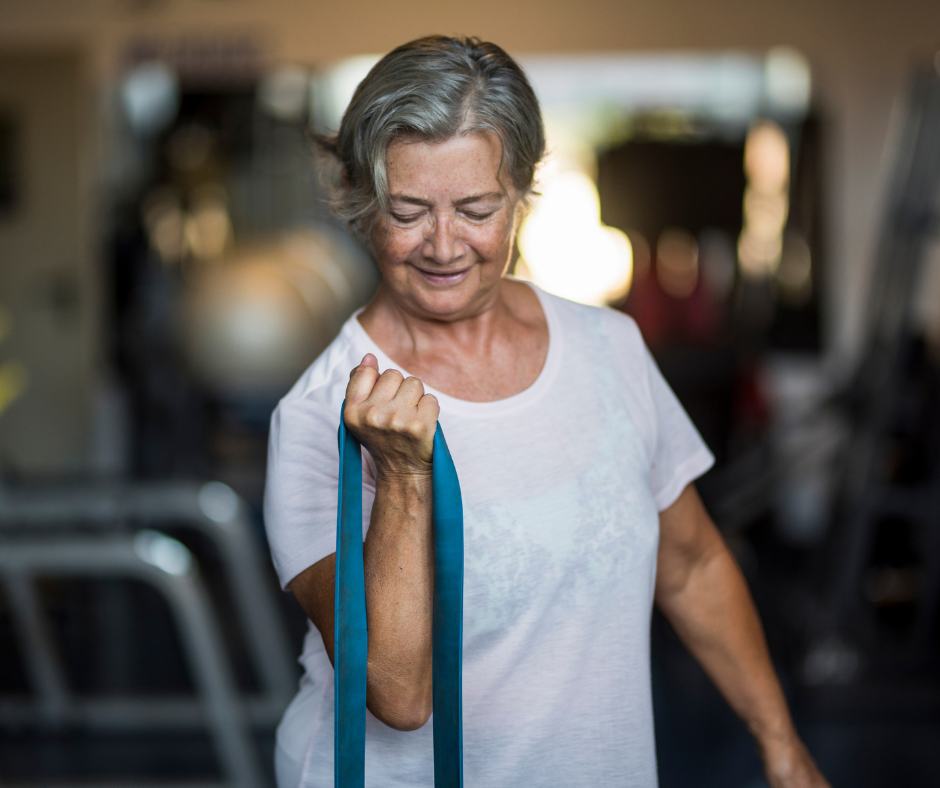 Keep Active this Winter
Winter is here and the temperature has started to drop, however, this doesn't mean your motivation needs to as well. Read more about why it's important to keep your activity levels up during winter, and for some great tips on how to make it easier to get moving!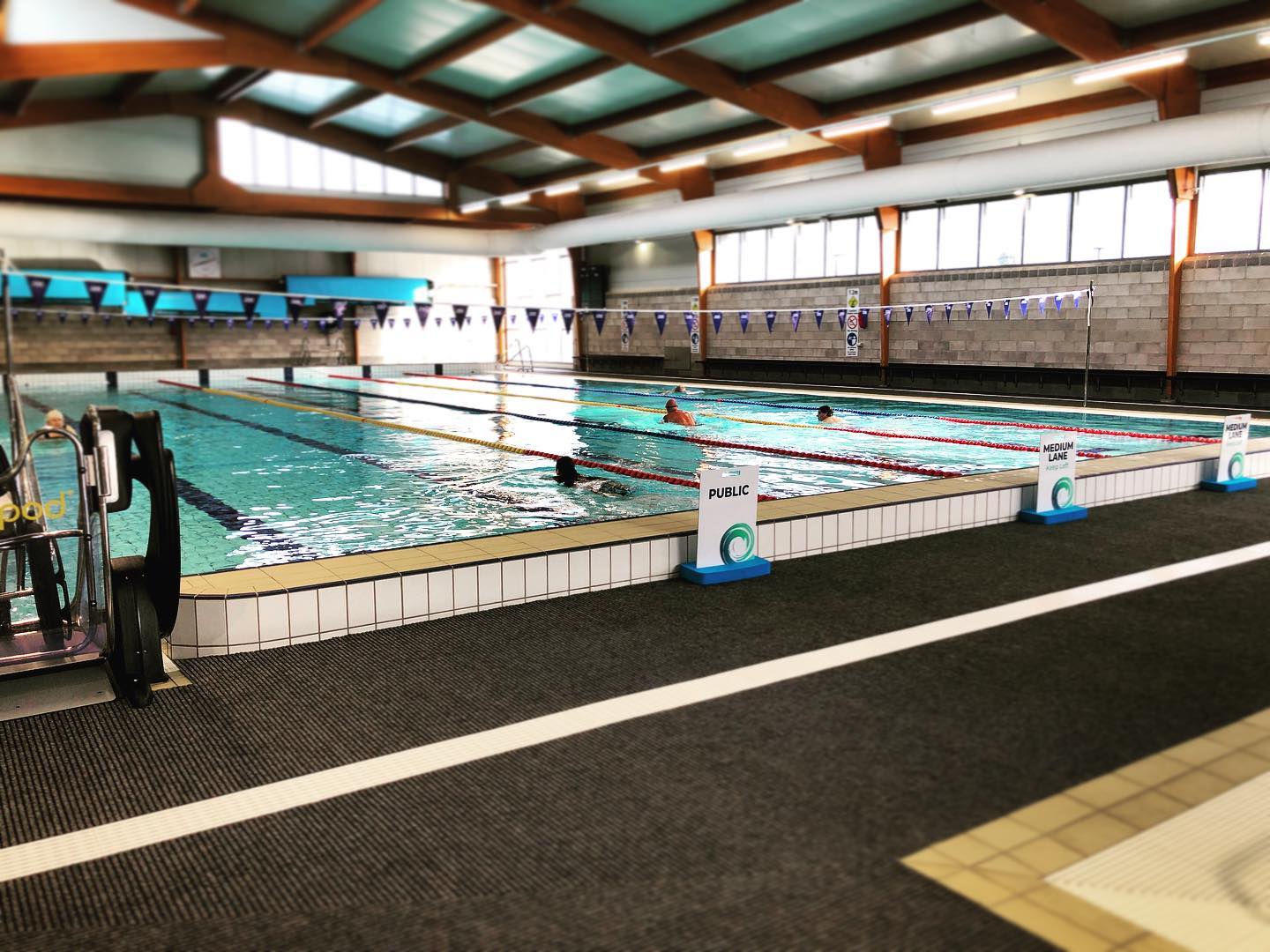 Discover Swirl
See what Swirl has to offer in the way of aquatic facilities, health & fitness, rehab and many other services.
12:00PM
29 Aug 22 - 10 Oct 22
6 Week Challenge 2022
Health & Fitness
Be Fitter, Healthier and Happier in 2022!
Our Be Active 6 Week Challenge starts on Monday 29th August 2022!