Welcome to Smithton Wellbeing Indoor Recreation & Leisure
​The new Smithton Wellbeing Indoor Recreation and Leisure centre is located in Smithton, North-West Tasmania. Residing on the northern side of the Smithton Sports Centre bounded by Grey Street, Gibson Street and Nelson Street.
This state-of-the-art wellbeing and leisure facility includes a six-lane 25-metre indoor swimming pool, a program pool and aquatic play area for the kids to enjoy. Services include swimming party options, kiosk, group fitness classes and aqua aerobics programs.
The centre also offers progressive GOswim swimming lessons. Delivering students with a new and effective way of learning how to swim. Inspiring students to explore pathways into competitive and recreational swimming. Swimming lessons are conducted by fully accredited Austswim teachers.
We look forward to welcoming you to the centre and providing you with the best wellbeing and leisure experiences possible!
Opening Hours
Monday - Friday
6am - 7pm
Saturday
8am - 4pm
Sunday
10am - 4pm
ANZAC Day
12:30pm - 4pm
Group Fitness
Improve your fitness and become a part of the community by joining our popular group fitness classes. We have an extensive range of classes including AquaFit, Spin, Chi-flow and Teen Active.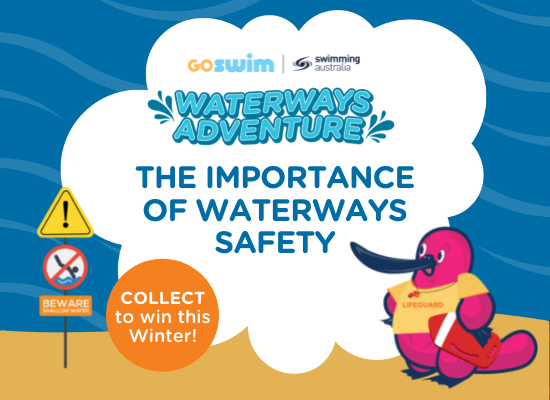 The Importance of Water Safety in Various Waterways
Knowing how to stay safe in and around water and learning to swim are vital skills for life. But how well do you know your water safety in aquatic settings other than the swimming pool? Read more to find out why you and your child should learn how to stay safe in different waterways and the life-saving benefits this could have.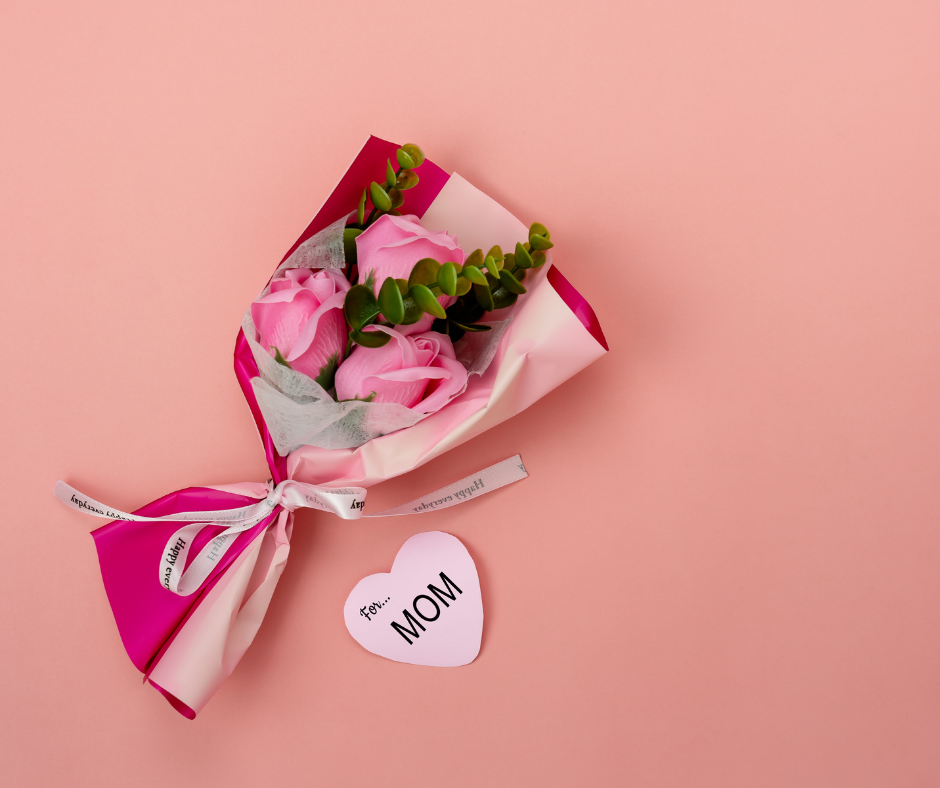 Mother's Day Gift Ideas
Mother's Day is quickly approaching and we want to ensure that you are treating your Mum, Grandmother or another motherly figure in your life to something special! It's a good opportunity to show your appreciation and love for all they do! How will you be spoiling her this Mother's Day?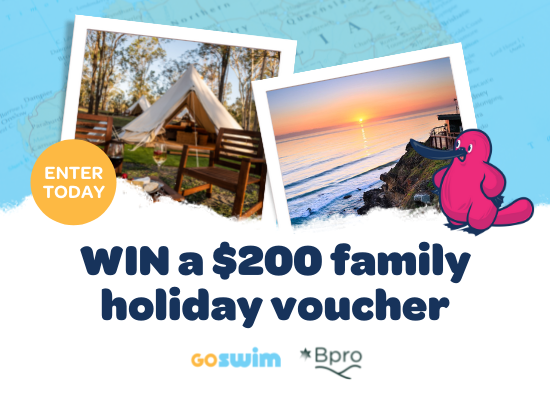 GOswim Giveaway: WIN 1 of 3 $200 Family Holiday Vouchers
GOswim Australia has teamed up with Belgravia Pro (Bpro) to offer you the chance to WIN one of three $200 family holiday vouchers for any Bpro holiday park within Australia, of your choice! Read more on the importance of taking time off with family and how you can enter this giveaway.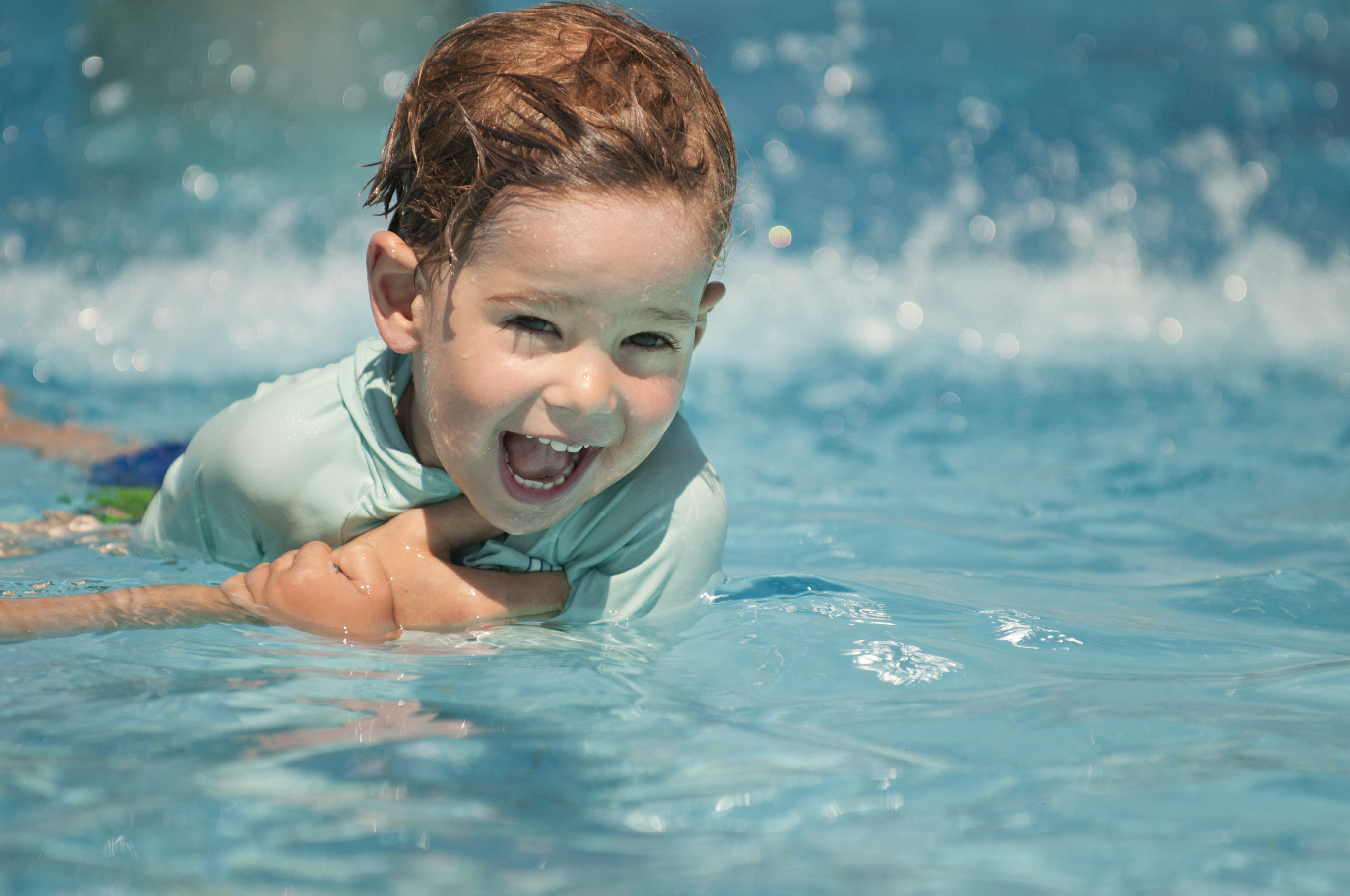 Aquatic Supervision
Although summer may be ending, it is as important as ever to know the rules around aquatic supervision. Your safety is very important to us, and while there are lifeguards on hand we ask that you play your role in helping ensure you and your familiesr safety in and around our aquatic areas (including pools, spas and water play areas).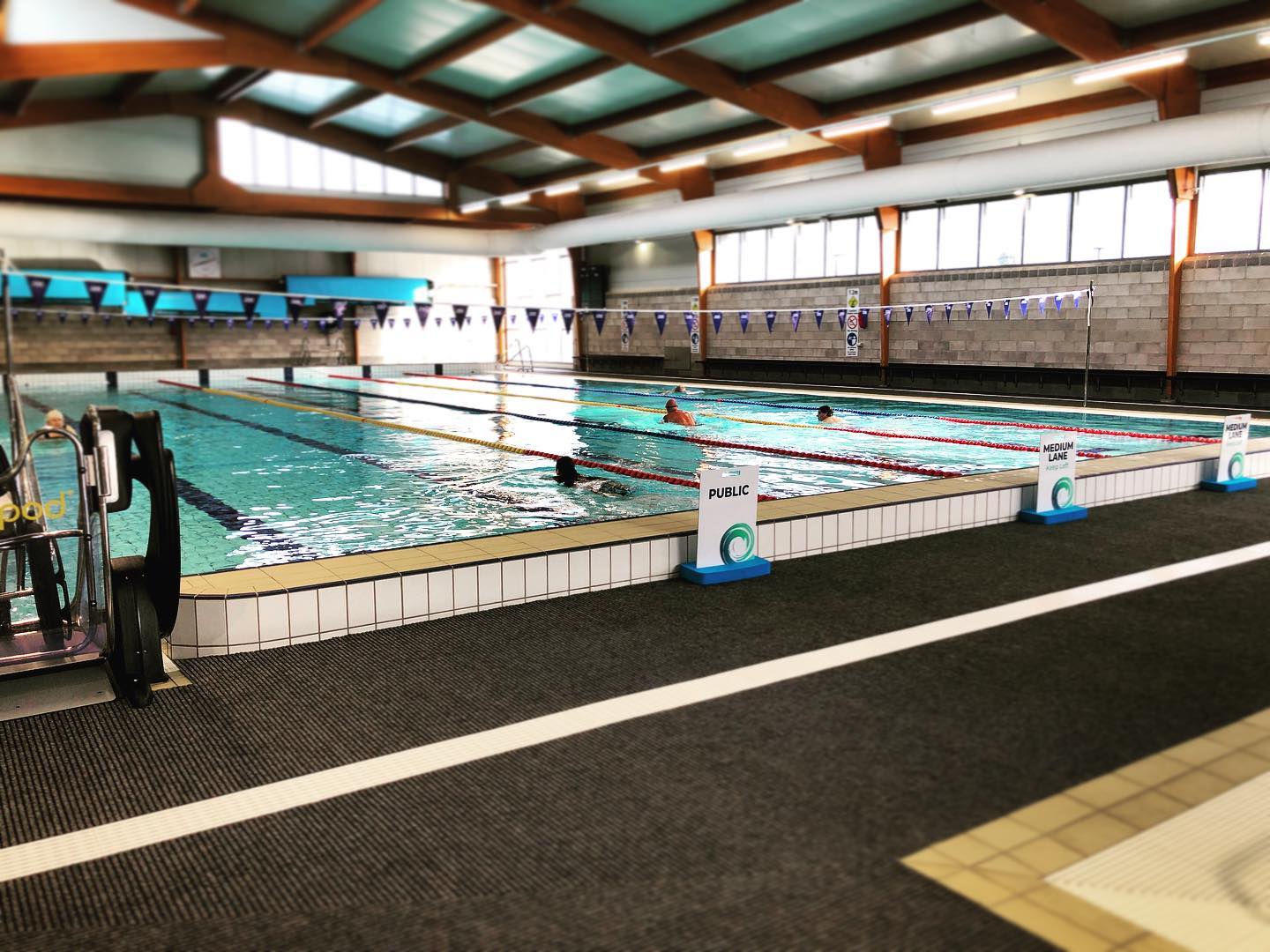 Discover Swirl
See what Swirl has to offer in the way of aquatic facilities, health & fitness, rehab and many other services.